Boating is for everyone, and Boating Atlantic welcomes you to Boating in Atlantic Canada.


Here you will find d

etails about the.
Halifax International Boat Show
, a Directory of our members, Check out the Marine Dealers, Services, Marinas Yacht clubs and Events in the region and how to Discover Boating if you have not already done so.

2019 membership information is now available. Use the handy on-line application and payment option. Click here for more information about membership and to join Boating Atlantic

PLEASE NOTE THAT OUR EMAIL HAS CHANGED
IT IS NOW info@boatingatlantic.com

Check out our website to find out information about the Association, its benefits and how to join if you are a recreational marine business. In addition to promoting the recreational marine industry in Nova Scotia, Prince Edward Island, New Brunswick and Newfoundland, Boating Atlantic offers access to industry research, government advocacy and publishes a regular electronic newsletter.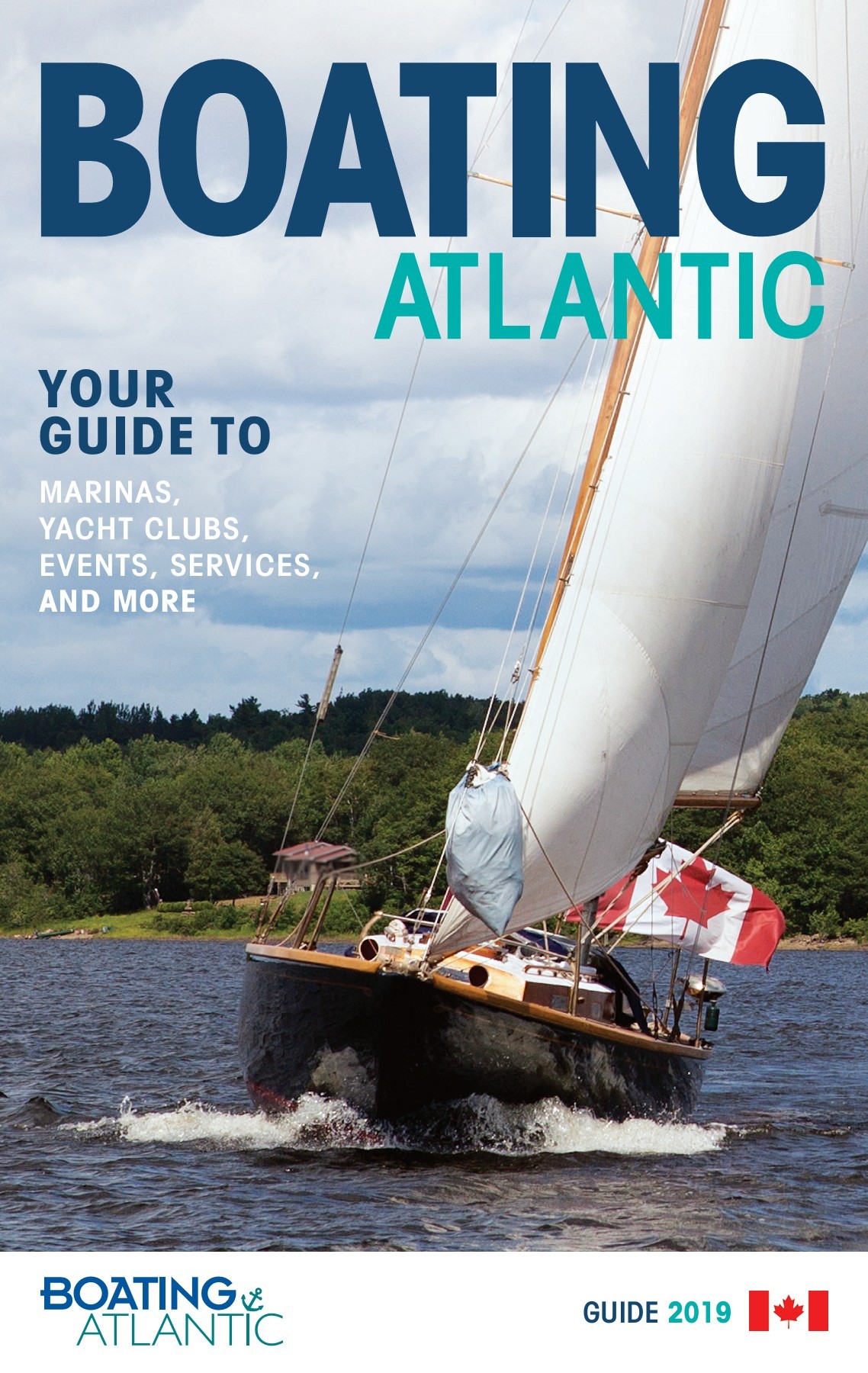 Check out our Boating Atlantic Guide 2019 click the cover to access the flip book or order a copy by emailing
info@boatingatlantic.com
WELCOME ABOARD!